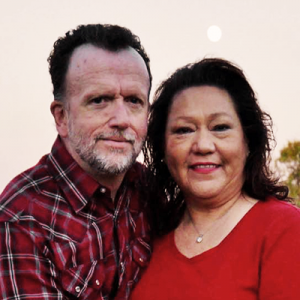 Wednesday Night | 7pm | In the Man Cave
If you are a guy and enjoy food, fellowship and Bible study, join us at 7pm on Wednesdays, upstairs in the Man Cave.  Don't forget to bring your sword (a.k.a. Bible) so that we can explore the Word of God together.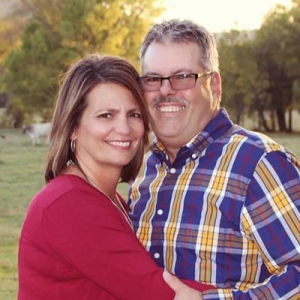 Wednesday Night | 7pm | In the Cafe
We are a group of ladies that like to fellowship & meet the needs of others.  Join us on Wednesdays at 7pm in the cafe for Bible Study.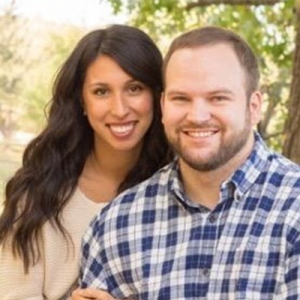 Wednesday Night | 7pm | In the Upper Room
If you would like to join a diverse group of young adults for Bible Study, group events, outings and fellowship, then this group is the fit for you. We have young married couples, young singles, and single parents.  Come visit us in the Upper Room on Wednesday nights at 7pm.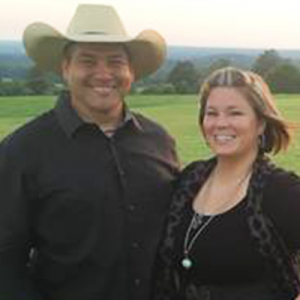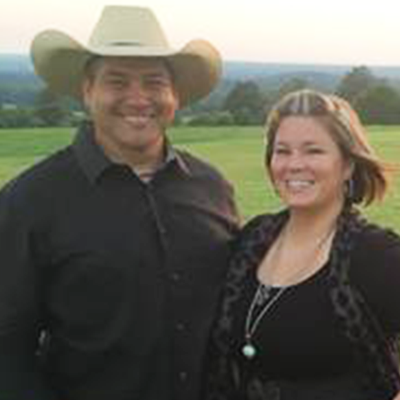 Wednesday Night | 7pm | Upstairs-Main Bldg.
This class was formed for young men and women who have graduated from high school and are transitioning to college or a career.  If you are looking for an engaging class that will encourage personal growth and Biblical guidance for the next chapter in life, join us every Wednesday night at 7pm.